Best HVAC Cooling
Solution
Each Project is Unique.
Find your Best Products here.
Find Your Best Cooling Solution Here

Expert Technician
Our team has extensive knowledge and experience in this field, ensuring you receive the most accurate information possible.

Quality Product
We take great pride in our commitment to using only the most cutting-edge technology available in our production processes.

Technical Support
Our company takes pride in ensuring the quality of our products through a meticulous step-by-step quality control process.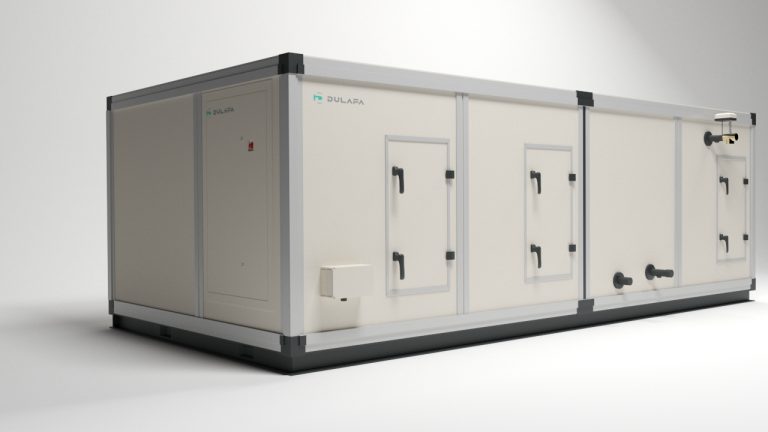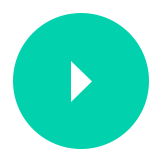 Best HVAC Cooling
Solution
Our Air Handling Units are equipped with advanced technology, ensuring efficient air distribution and filtration. Our FCUs offer precise temperature control and are highly reliable. Trust our expertise and let us cater to your project with our top-of-the-line HVAC products.

HVAC Design and Consultant

HVAC Aftersales Service

HVAC Installation Training

HVAC
Consolidation
Leave the tough things to Dulafa so that you can enjoy the whole process
Our HVAC products, including Chillers, Air Handlers, Air Handling Units and FCUs, are designed to meet the specific needs of your project. By understanding the requirements of your project, we can provide you with the best solutions for your HVAC needs.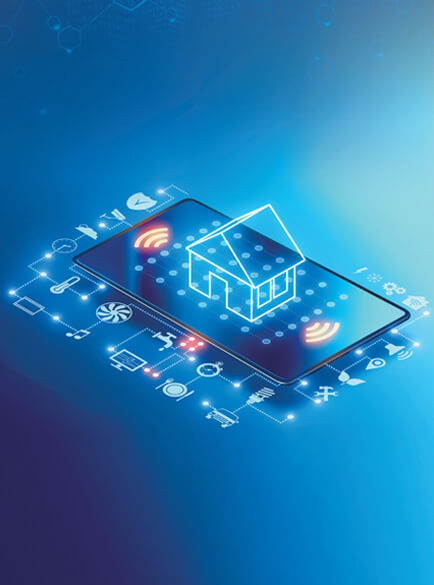 A Passionate Team is ready to deliver you an outstanding HVAC project.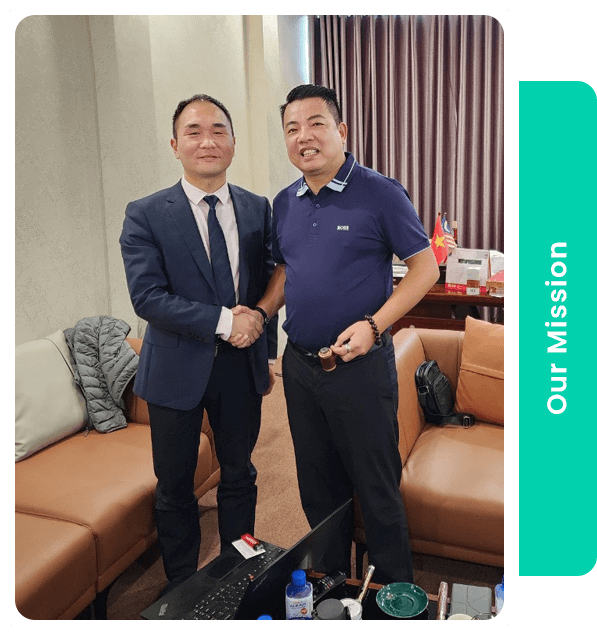 Dulafa now serves as a company that specializes in providing production services for commercial and residential air conditioners. With over 20 years of experience in the HVAC industry, Dulafa is a reliable and trustworthy source for all your air conditioning needs.
The concept of Dulafa is particularly relevant in today's fast-paced and interconnected world. With so many factors at play, it can be challenging to navigate the complexities of modern life. However, by embracing the spirit of collaboration embodied by Dulafa, individuals, and organizations can overcome these challenges and achieve their goals.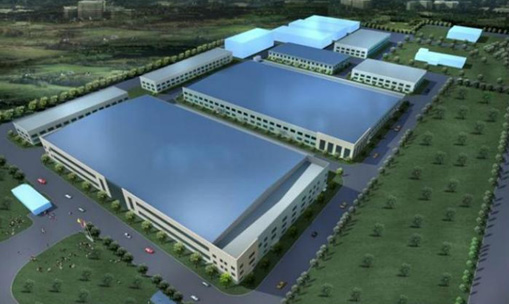 Comtec Solar Systems
Malaysia
Chinese company Comtec Solar Systems Group (HKG:0712) has partnered with a unit of Malaysian conglomerate Sunway Berhad (KLSE:SUNWAY) to target the development of large-scale solar battery systems.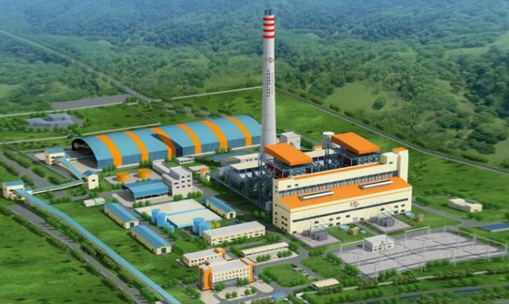 Thang Long Power Plant
Vietnam
Thang Long Thermal Power Plant is a 600MW coal-fired power project. It is located in Quang Ninh, Vietnam. It has been developed in multiple phases.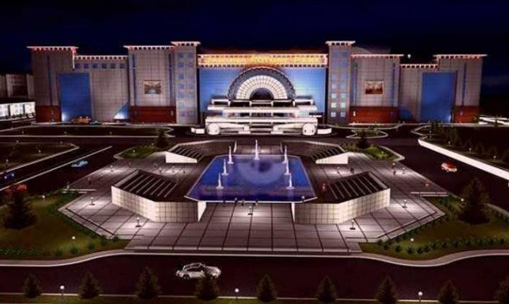 Jamuna Tyre And Rubber
Bangladesh
Jamuna Group is one of the largest Bangladeshi industrial conglomerates. The industries under this conglomerate include Textiles, Chemicals, Leather, motorcycles, Consumer Products, Media, Advertisement, etc.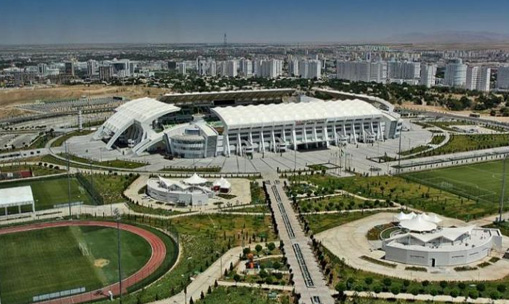 Turkmenistan National Stadium
Turkmenistan
Chinese company Comtec Solar Systems Group (HKG:0712) has partnered with a unit of Malaysian conglomerate Sunway Berhad (KLSE:SUNWAY) to target the development of large-scale solar battery systems.

On time
Shipping

turn key
products

Remote
Management

Efficient
installation
More than 25 project owners choose us for their facilities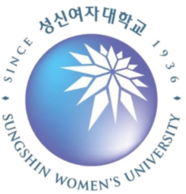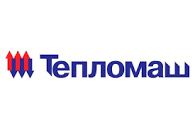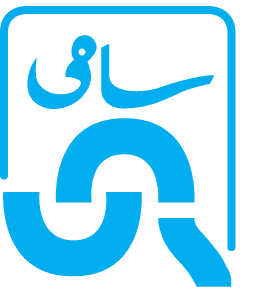 We've completed many projects from South Korea, Malaysia, Vietnam, Columbia, Pakistan, and Ghana.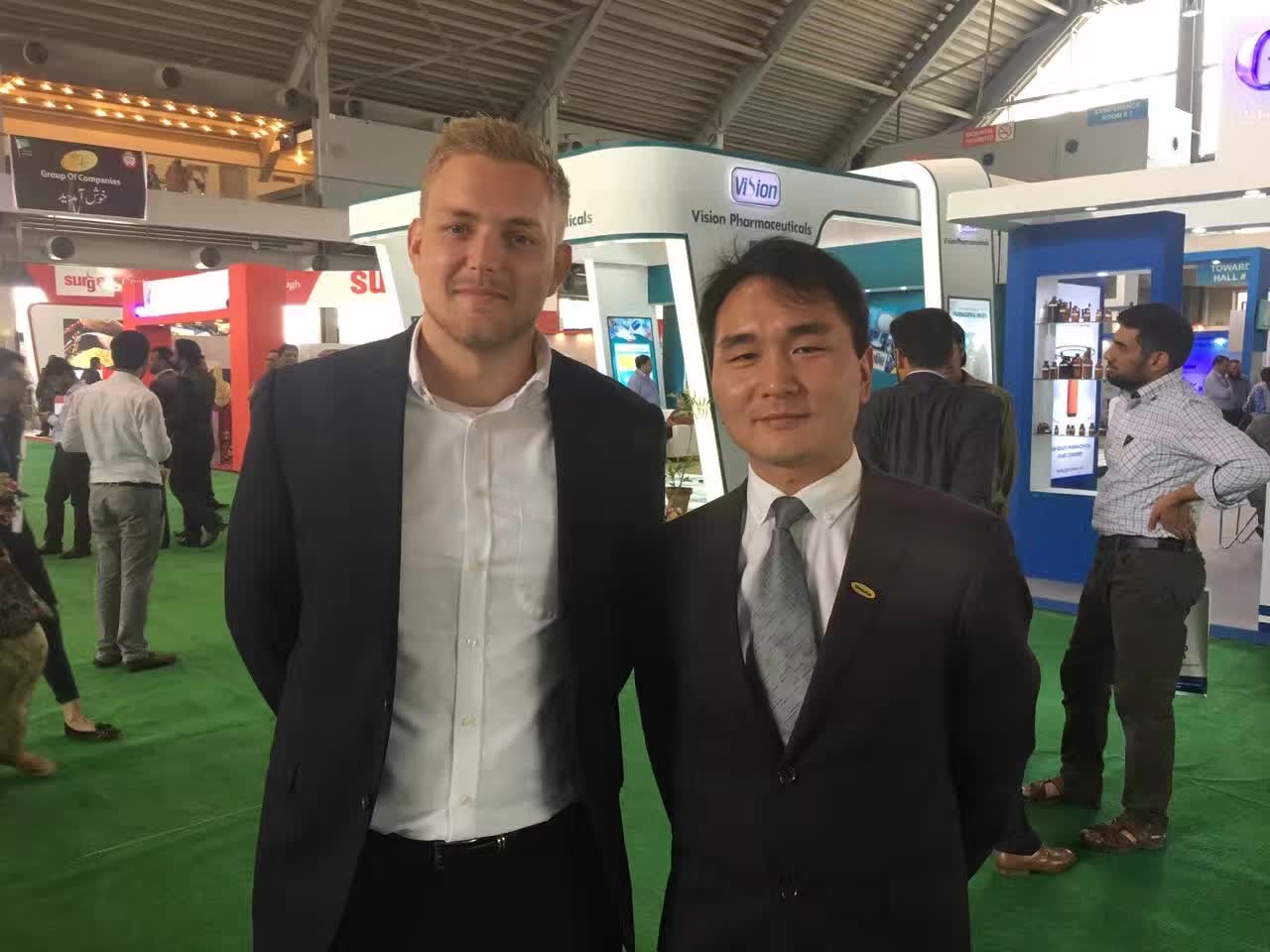 Mr. Nadim
Project Procurement
I highly recommend Dulafa Services to my friends. I was thoroughly impressed with their services. The level of professionalism and attention to detail displayed by their team was exceptional.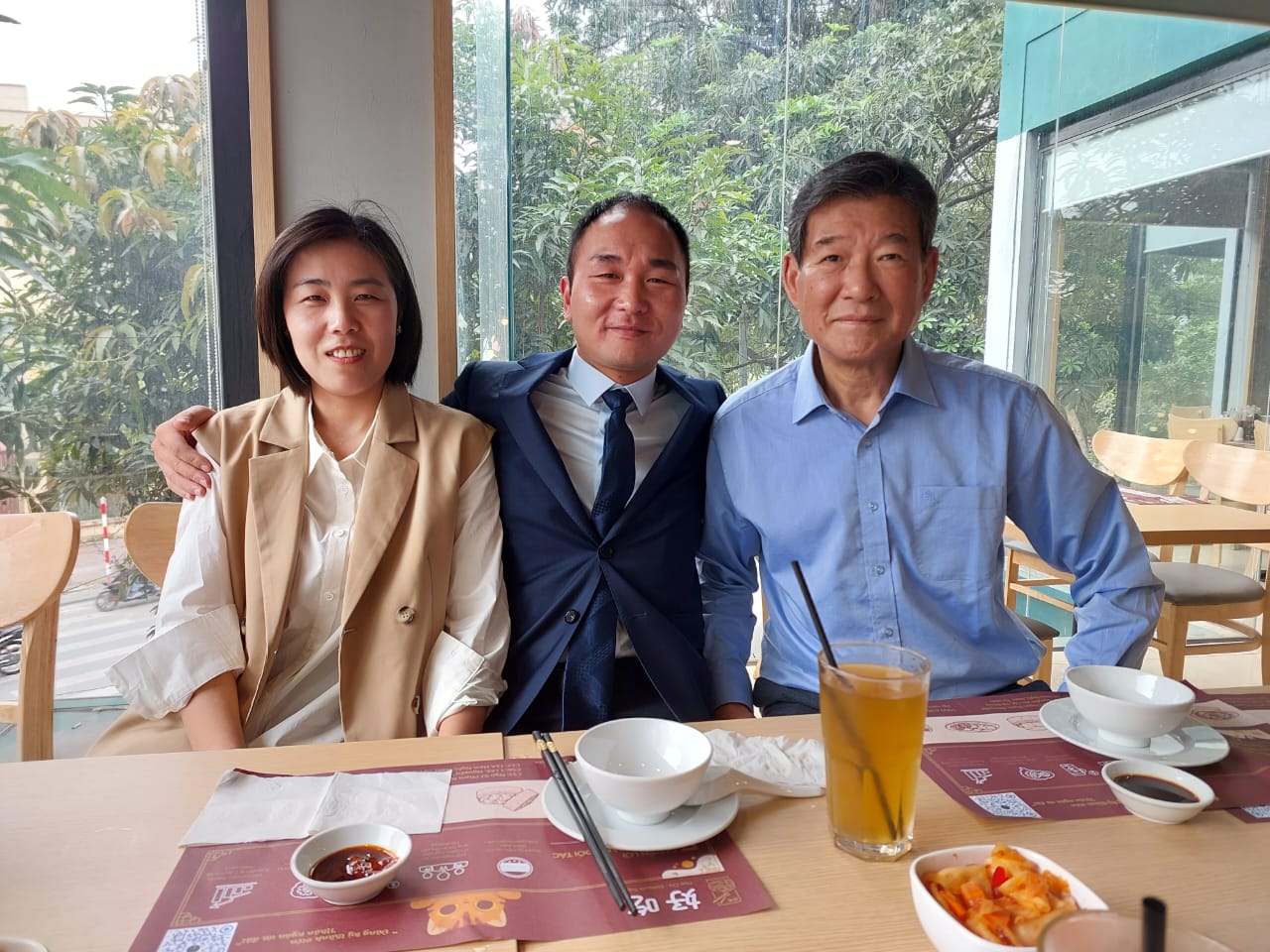 Filip
Project Engineer
When I contacted them, they were prompt in their response and provided clear and concise information about their services. The staff at Dulafa Services were knowledgeable and went above and beyond to ensure that all of my needs were met.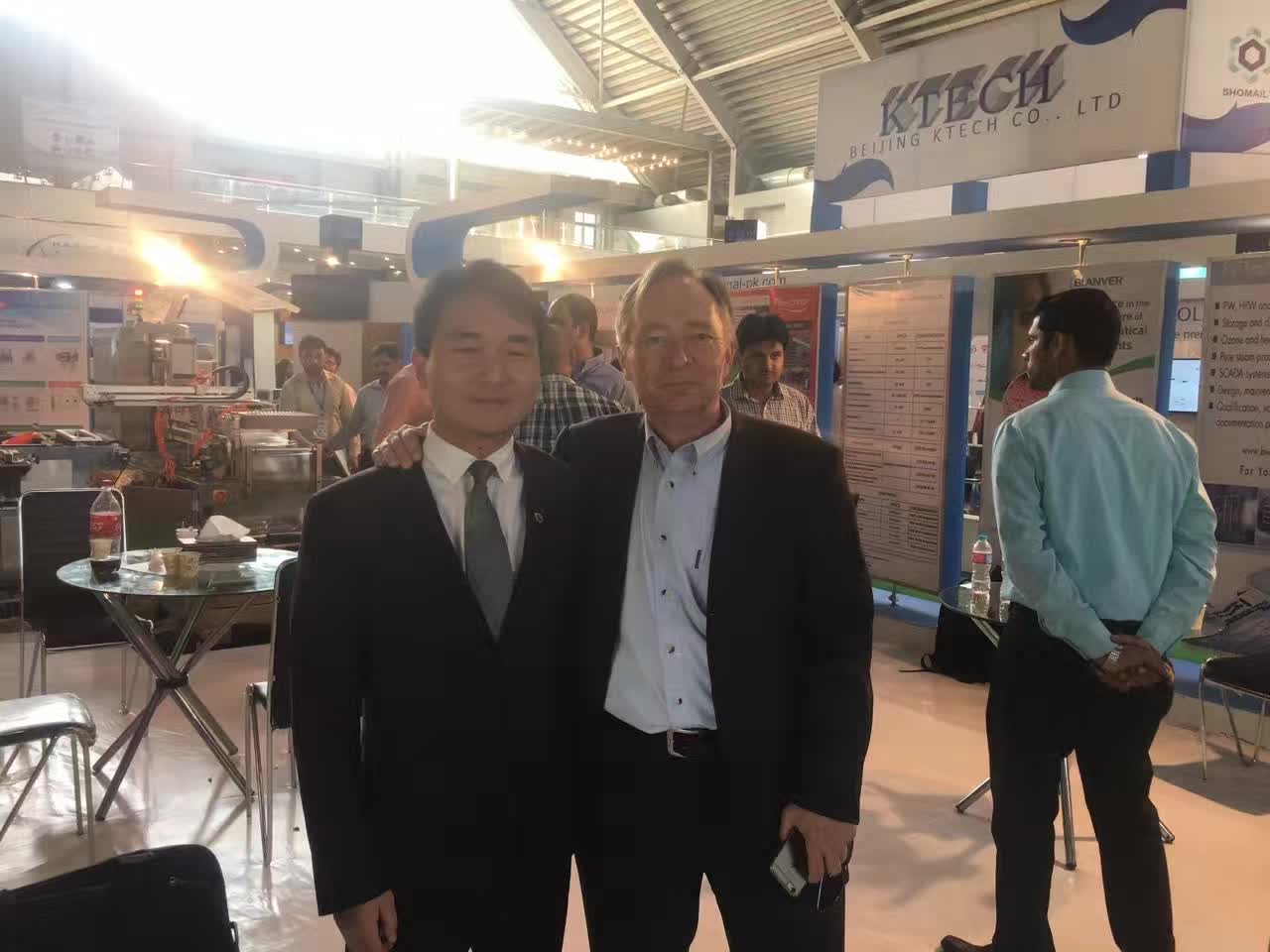 Rafal Oscar
Founder & CEO
Their expertise in the industry was evident in the quality of their work. I was delighted with the outcome and would not hesitate to use their services again.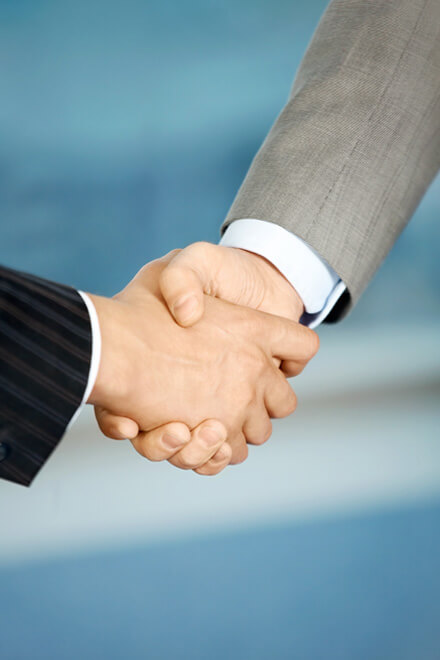 Join the Dulafa's 25 global partners, let's create more opportunities & revenues
Through trust and cooperation, we could create value together, and in-depth, we deliver our profound services to our customers.
Get Marketing Supports From HQ
Sales Territory Protection